MyEyeDr Online CE: OCT - The What, Where, When, and Why for Diagnosis of Posterior Segment Diseases is a Course
MyEyeDr Online CE: OCT - The What, Where, When, and Why for Diagnosis of Posterior Segment Diseases
Nov 15, 2023 - May 15, 2024
2 credits
Full course description
Course expires 04 AUG 2026. All courses must be completed within 14 days of registration.
About the Course
A series of cases will highlight the various uses and interpretation of OCT imaging, including the Hood report, change/trend reports, OCT angiography, en-face images, fundus autofluorescence, circumpapillary RNFL measurements, and minimum rim width measurements.
Learning Objectives
Review basics of OCT technology and scan parameters
Review basic OCT reports/scans: circumpapillary RNFL, macular asymmetry maps, fundus autofluorescence
Review more recent OCT reports/scans: Hood Report, minimum rim width, OCTA, en face
Review basics of OCTA, interpretations, and indications
Understand when to use which type of scans to aid in diagnosis and management of posterior segment diseases
Understand when and how imaging artifacts occur and potential ways to fix it to improve reliability and repeatability of measurements
Review diagnosis, treatment, and management of posterior segment conditions with an emphasis of using OCT as a clinical tool
Meet the Instructor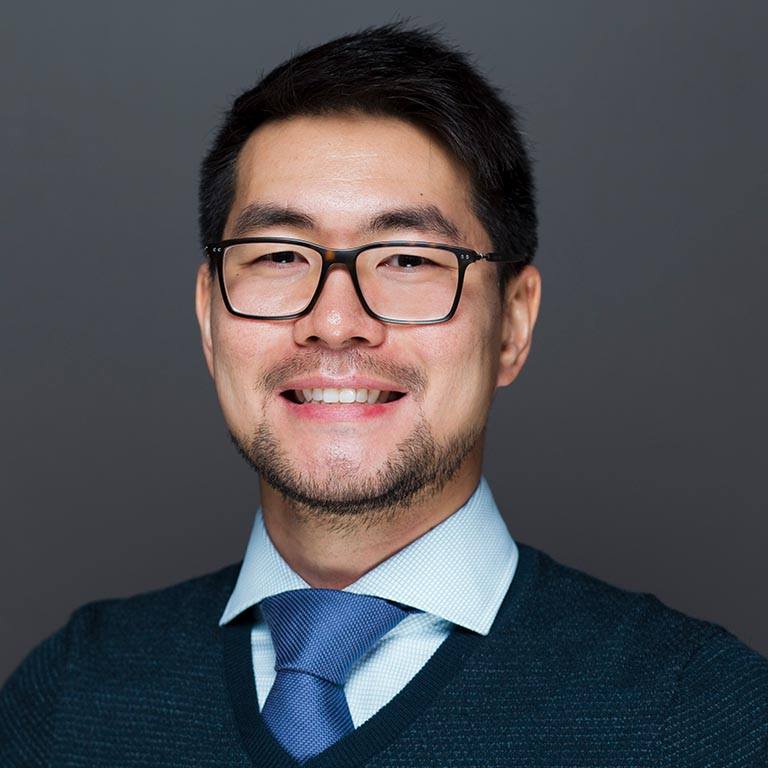 Hin Cheung OD, PhD
Dr. Hin Cheung joined Indiana University School of Optometry in July 2021 as a clinical assistant professor in primary care services at the Atwater Eye Care Center.
Dr. Cheung completed his undergraduate studies at University of Waterloo (2010) and received his Doctor of Optometry with distinction from Ferris State University Michigan College of Optometry (2014). He then completed his residency in ocular disease (2015) at Indiana University School of Optometry, followed by a Ph.D. in vision science (2021) while working part time as an adjunct clinical lecturer teaching students in the clinic.
He was the recipient of the Irvin M. Borish Essilor Ezell Fellowship in 2019. He is a member of the American Academy of Optometry, American Optometric Association, The Association for Research in Vision and Ophthalmology, Indiana Optometry Association, and the Stonebelt Society.
Continuing Education Requirements
All Indiana University School of Optometry (IUSO) online continuing education is COPE approved.
Optometrists should be familiar with the number and type of continuing education credits - including online continuing education credit - that may be counted for licensure by their licensing board. Further information can be found below.
Indiana licensed optometrists can click here to familiarize themselves with the Indiana Optometry Board continuing education requirements.
Illinois licensed optometrists can click here to familiarize themselves with the Illinois Optometric Licensing and Disciplinary Board continuing education requirements.
Optometrists from other states and provinces can go the Association of Regulatory Boards of Optometry (ARBO) website to view CE requirements for all member regulatory boards.
ARBO Listing of CE Requirements
COPE Number and Category: 85938-TD
---
---
Department:
School of Optometry
---
Audience:
Licensed optometrists
---
Questions?
Please email your questions to iusoce@indiana.edu